Welcome to Manitoba Keewatinowi Okimakanak
Indigenous Skills & Employment Training!
The ISET Program includes four distinct labour market strategies: First Nations, Inuit, Métis and Urban/Non-affiliated. With Indigenous partners, the Government is advancing reconciliation by creating more job training opportunities for Indigenous people.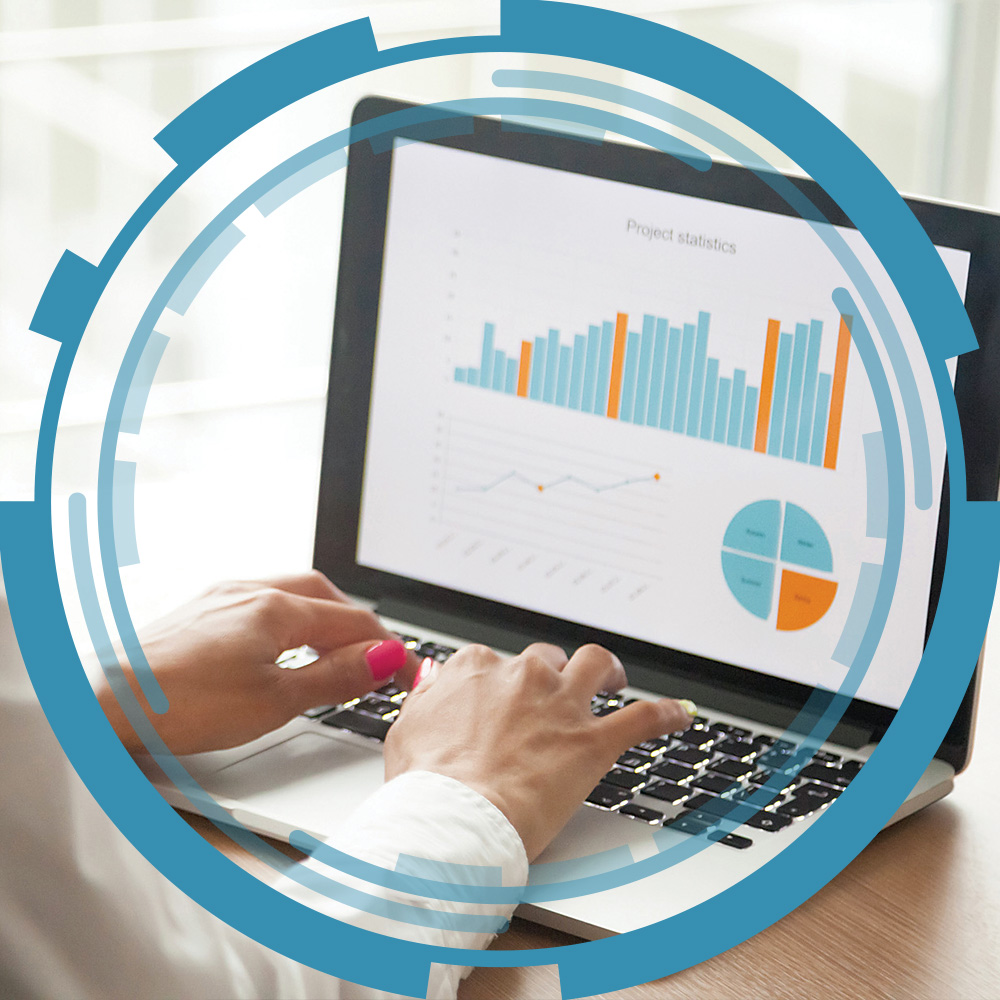 The ISET Program builds on what was successful about ASETS and reflects what was heard from Indigenous partners to include:
a co-developed program with Indigenous partners;
increased funding;
greater flexibility for organizations to design programming to meet the needs of their people and communities; and
a new distinctions-based strategy that recognizes, respects and reflects Canada's Indigenous peoples, specifically the First Nations, Métis and Inuit, but also addresses urban/non-affiliated service delivery needs.
MKO is the main agreement holder with 13 Sub Agreements signed with the following Nations:
Manto Sipi Cree Nation
Marcel Colomb First Nation
Mathias Colomb Cree Nation
Misipawistik Cree Nation
Mosakahiken First Nation
Norway House Cree Nation
Opaskwayak Cree Nation
Pimicikamak Cree Nation
Sapotaweyak Cree Nation
Shamattawa First Nation
Tataskweyak Cree Nation
Wuskwi Sipihk Cree Nation
Keewatin Tribal Council (includes Barren Lands First Nation, Bunibonibee Cree Nation, Fox Lake Cree Nation, God's Lake First Nation, Northlands First Nation, Sayisi Dene First Nation, War Lake First Nation and York Factory First Nation)