About MKO ISET
To help meet labour market demands, MKO ISET offers a variety of employment programs and services. Using an integrated approach, we will link your training needs to labour market demands, providing you with training or skills upgrading and with help finding a job.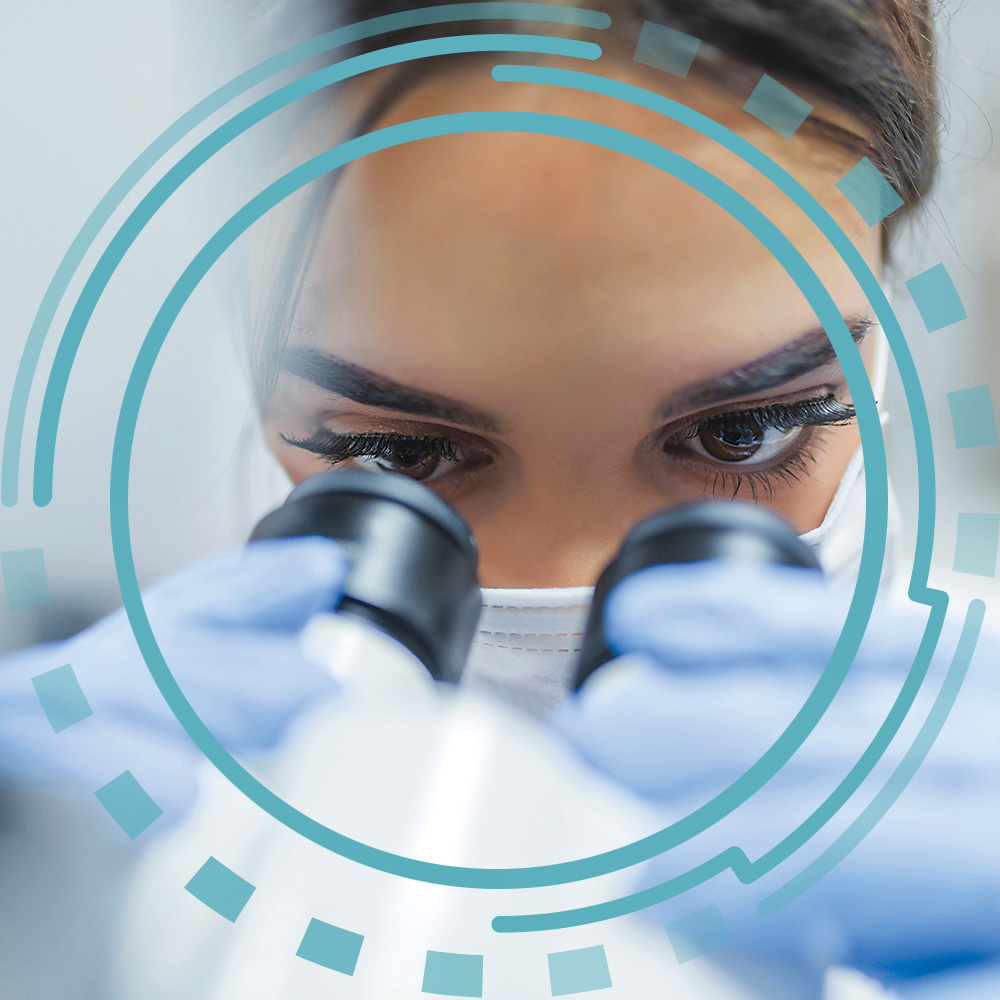 All Indigenous people, regardless of status or location, may access its programs and services, which include:
training for skills development;
training for employment;
mentoring for high-demand jobs;
targeted job coaching to Indigenous people, including Indigenous people with disabilities; and child care support.
MKO ISET supports their member First Nations (Sub-Agreement Holders – SAHs) by achieving greater success in employment and training initiatives through:
Identifying Labour Market Opportunities
Building Capacity & Facilitating Development
Creating Partnerships with Industry & Educators
Ensuring Fiscal Accountability
For training and employment services, please communicate with us via our Contact Page for more information.